highlight
Looking for a gift idea?
Are you looking to surprise someone? Bibois offers you a variety of giftcards.
Read more
Welcome in our bistro & lodging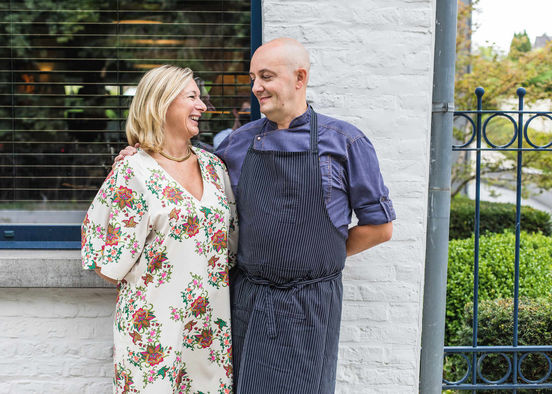 Een nieuw concept, een nieuwe kaart; welkom ...
Wij hebben onze maximumcapaciteit van bestellingen bereikt.

Bestellen kan dus helaas niet meer.

Wij wensen jullie alvast een fijn en gezond Paasfeest toe.

Ben en Isabelle Vanderbiest-Janssens, Jack Vanderbiest